About Us
Our doors opened for the first time in 1998, in the heart of Vienna, with one vision....

to bring Thriftculture to the capital!

We offer handpicked vintage and second hand clothing, bags, hats and accessories of all kinds. Our pieces come from all over the world, from California to the UK and Japan, because we believe that every region has something special to offer. We are constantly expanding our product line and evolving with the times. So we can guarantee that you will not get bored while browsing our store!

Kamikaz Rework Vintage

In addition to our range of vintage and second-hand pieces, we started our own brand more than 20 years ago. With Kamikaz, we created our own production company that focuses on the reconstruction and redesign of old denims, blouses and other items. This creates a completely new product with the aim of bringing joy to people and at the same time avoiding the waste of resources.
2 Shops | 1 Address
We invite you to shop at our physical stores @ Neubaugasse 54, 1070, Vienna.
Opening Hours
FAQs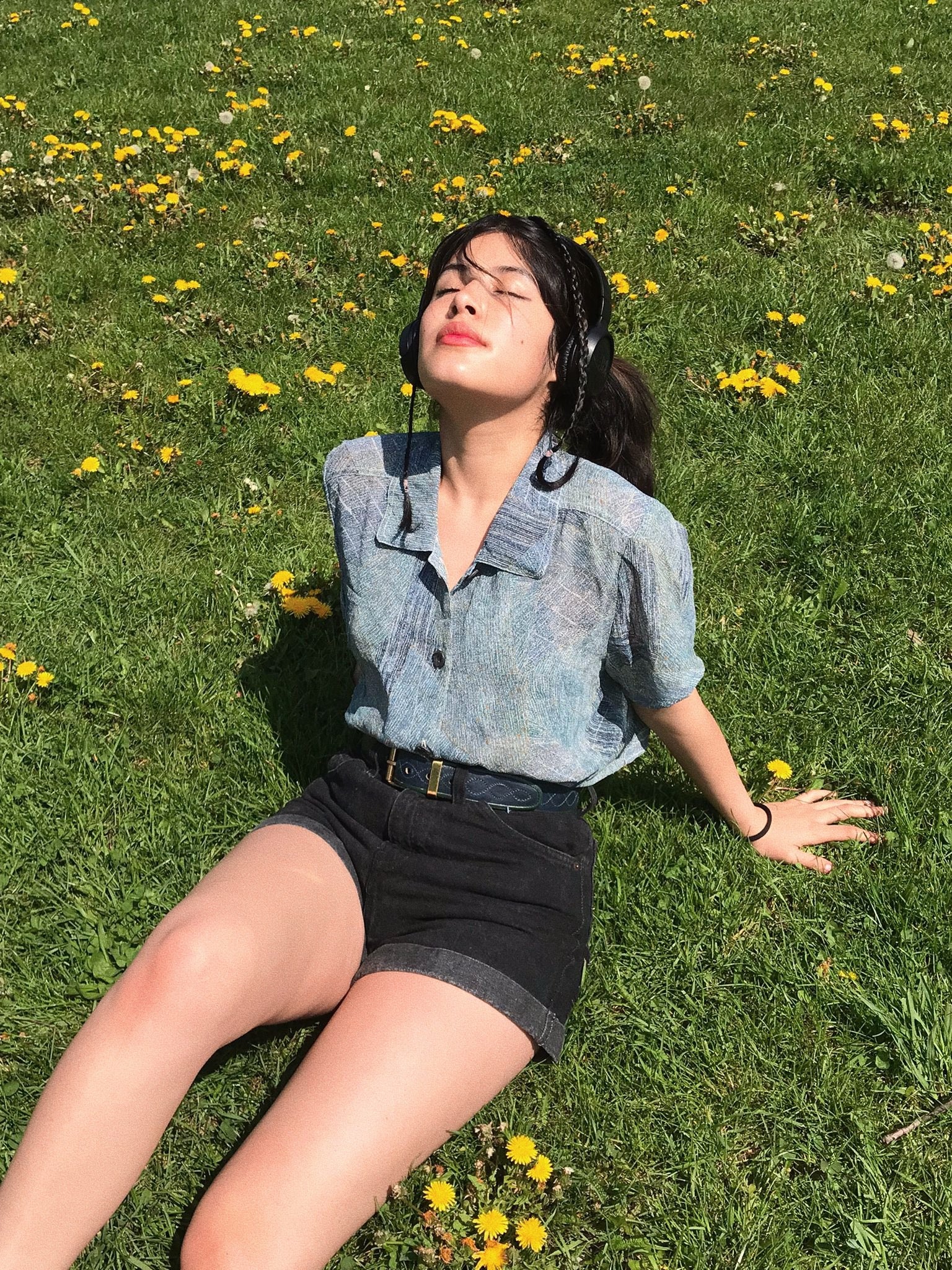 When can I expect new Drops?

To stay up to date on new products & drops, you can follow us on Instagram here.
When can I expect my Order?

Our packages are ready to ship within 2-3 business days and are always sent out with insurance and a tracking number, so you are always up-to-date with your order! :)

Please click here for more details on delivery times.
Do you accept Returns?

Of course! You can return items ordered from us within 14 days after you have received the product. Please note that they must be in the same condition as when they were shipped out. :)

Please click here for further information on our returns policy.
Can I bring my old pieces to your store?

Unfortunately we don't buy pieces, and also can't accept donations, from individuals. We recommend bringing them to your local charity instead :)
Still got Questions?

If you couldn't find your answers we'll be more than happy to assist you! Click here to send us a message.